Description
What if you could build an Online Business that pays you to live yourdream life?
---
The ability to quit your job, travel the world, and live the freedom lifestyle while working on your terms from any location in the world, while truly enjoying your life.
Introducing The Amazon Assassin Course, led by Guru Matt Gambrell, who has done over 50 million in revenue.
Welcome to the day you changed your life…
---
This Step-By-Step course will work for you…
Even if… you don't have ANY experience with online business.
Even if… you're completely overwhelmed with no idea where to start or how to start.
Even if… you've never started your own business.
Even if… you have no idea how to start Amazon FBA.
---
Amazon is growing at an incredibly fast speed and right now is the best time to take advantage of the best online business model that exists now.
Those that take action now will alter the course of the rest of their lives and will achieve freedom from their boss, freedom to travel the world, freedom from the 9-5.
Your Instructor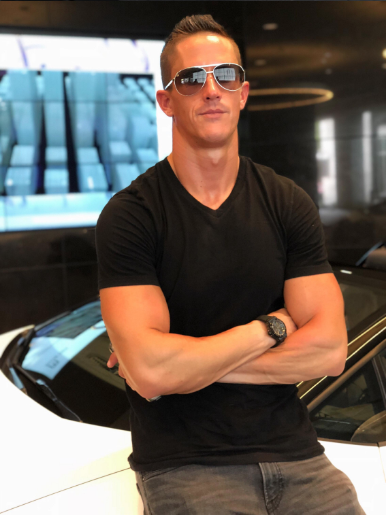 Online E-commerce Coach with over 4 years of selling experience. Matthew Gambrell is a leading E-Commerce Business Coach who is fiercely committed to guiding E-Commerce business owners and entrepreneurs to building automatic, customer generating systems and strategies to increase customer's checkout! He has over 5 solid years of true business experience and is responsible for over 50 million in gross revenue to date. He unleashes a faucet of never-ending, high-quality customers and sales for their growing businesses.
Courses Included (complete recordings + supplement files):
Matthew Gambrell – Amazon Assassin Drop Shipping Course (original price: 997 $ | 890 €) 249 EUR 49 EUR
What you will get?
You'll get access to our membership site where you can play all the recordings or if you prefer you can also download videos and all supplement materials.
Content:
You might be interested in purchasing "Amazon FBA Ultimate Success Package 2019", which brings you 10 best courses to become an Online FBA Master on Amazon for a very special price!
Check it out HERE!
support email – sales.cellphic@gmail.com